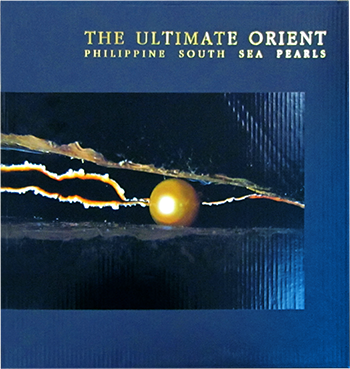 The Ultimate Orient
Get a fish-eye view of the world of the beautiful Philippine South Sea Pearl, and how its creation is a grand and harmonious collaboration between man and nature in The Ultimate Orient, Philippine South Sea Pearls, featuring the underwater lensman Scott Tuason.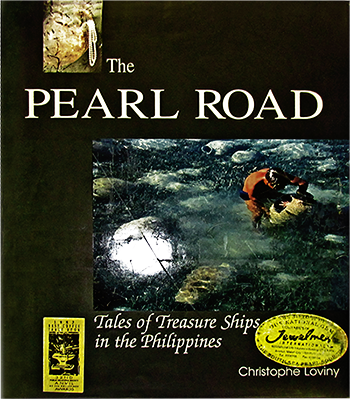 The Pearl Road
Rediscover the magnificent and historic pearl trade routes in the incredible tale of the Pandanan Wreck, as told in The Pearl Road: A Tale of Treasure Ships in the Philippines by Christophe Loviny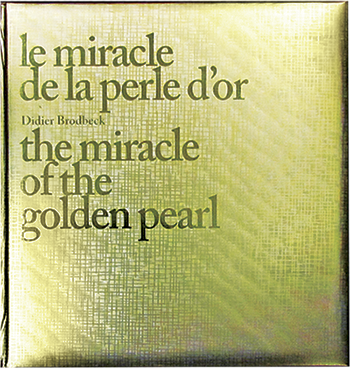 The miracle of the Golden Pearl
The Miracle of the Golden Pearl posits this living gem as the centerpiece of collections from storied jewelry houses around the world. Didier Brodbeck takes reader on a journey back to its exotic provenance in the crystal blue waters of Palawan, Philippines.